Black History, Liberated.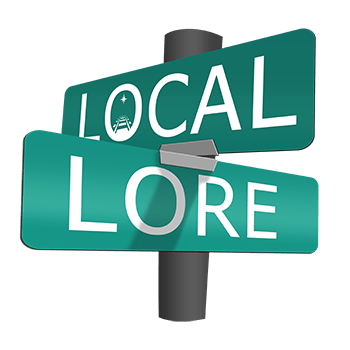 When you walk through the neighborhood where you grew up, it just hits different. All around you, the sights, smells, sounds, and vibes conjure up memories. Some of those memories are fond, and others may be bittersweet. All of them affirm that you've been here; that you belong here. Africans have been in America for centuries. There is no region, state, nor town in this land that we haven't traveled through, lived in, and made our mark on. Local Lore is dedicated to highlighting historical and cultural outdoor landmarks throughout the US where we can connect with our past and walk on the same ground as our ancestors. Let's venture beyond books and put boots on the ground to engage with unique stories of Black pride, struggle, and perseverance. 
We Need Your Help!
We are calling out to the WayOut Community to help build a directory of outdoor spaces that affirm the Black experience in this country. If you'd like to suggest a location or to help with this project, fill out the form below!
Please This email address is being protected from spambots. You need JavaScript enabled to view it. if you have any difficulties submitting the form.